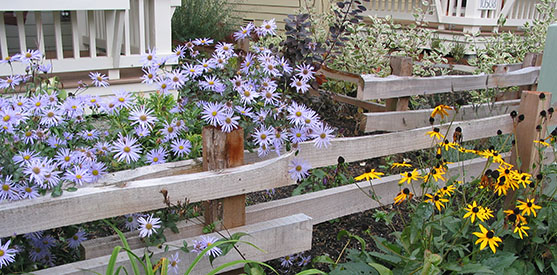 Project: Danielson Grove
Architect: Ross Chapin Architects
Developer: The Cottage Company
A Place for Planting



Community gardens are good, but first on the list should be some ground of one's own. Most people find satisfaction being able to work with the soil and grow plants, so include private ground space for each dwelling: a small yard, a planting bed, or even pots to plant in. Locate at least some of the private garden in view of the shared common area — it will be a personal touch that contributes to the character of the commons, as well as a way of fostering connections with neighbors.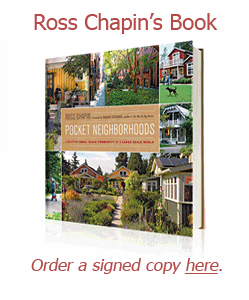 There is nothing like a patch of growing green life to awaken the senses and spirit.
—Janet Luhrs, author
The Simple Living Guide