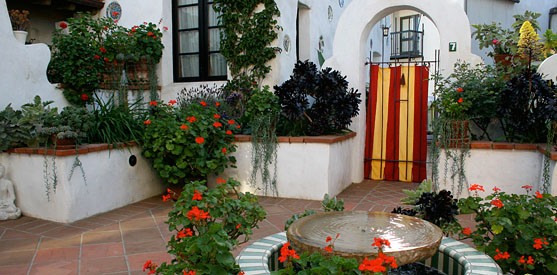 Project: Cota Street Studios
Architect: Jeff Shelton
Builder: Dan Upton
Photographer: Ross Chapin
A Few Words About Style



Pocket neighborhoods are sometimes considered to be detached 'cottage-style' homes around a garden courtyard. While this is one expression, the pocket neighborhood idea applies to far more styles and configurations. The design patterns listed here are a few of the essential keys to creating successful pocket neighborhoods. As you notice, style is not one of them.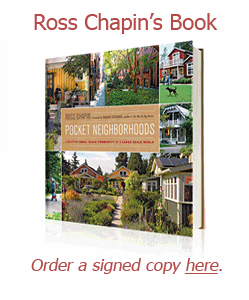 When a building grows like a smile, it becomes something you experience, not something you look at—something that feels good and makes good things happen, and which may take different forms in different situations. What it looks like becomes secondary to what it does and how it feels.
—Tom Bender, architect & author
Environmental Design Primer