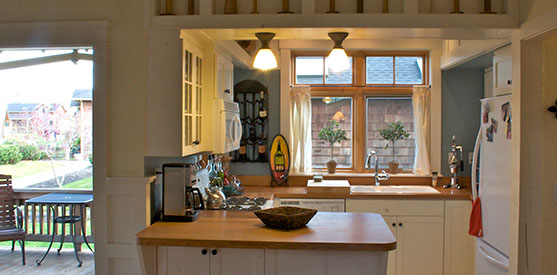 Project: Salish Pond Cottages
Architect: Ross Chapin Architects
Developer: Michael McKeel
Photographer: Karen DeLucas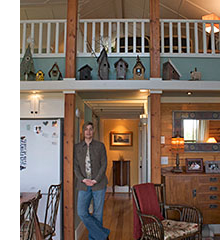 Slightly Snug



If houses are too large, residents tend to spend all their time indoors. With slightly snug houses, the porch, gardens and shared common buildings get used more, which fosters connection among neighbors. As well, a house that is 'not so big' is more likely to be fully lived in and cared for. But that's another book.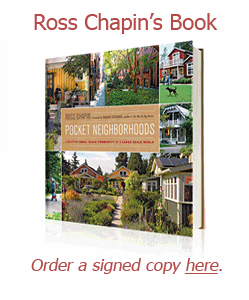 A Not So Big House feels more spacious than many of its oversized neighbors because it is space with substance, all of it in use every day.
—Sarah Susanka, architect & author
Creating the Not So Big House